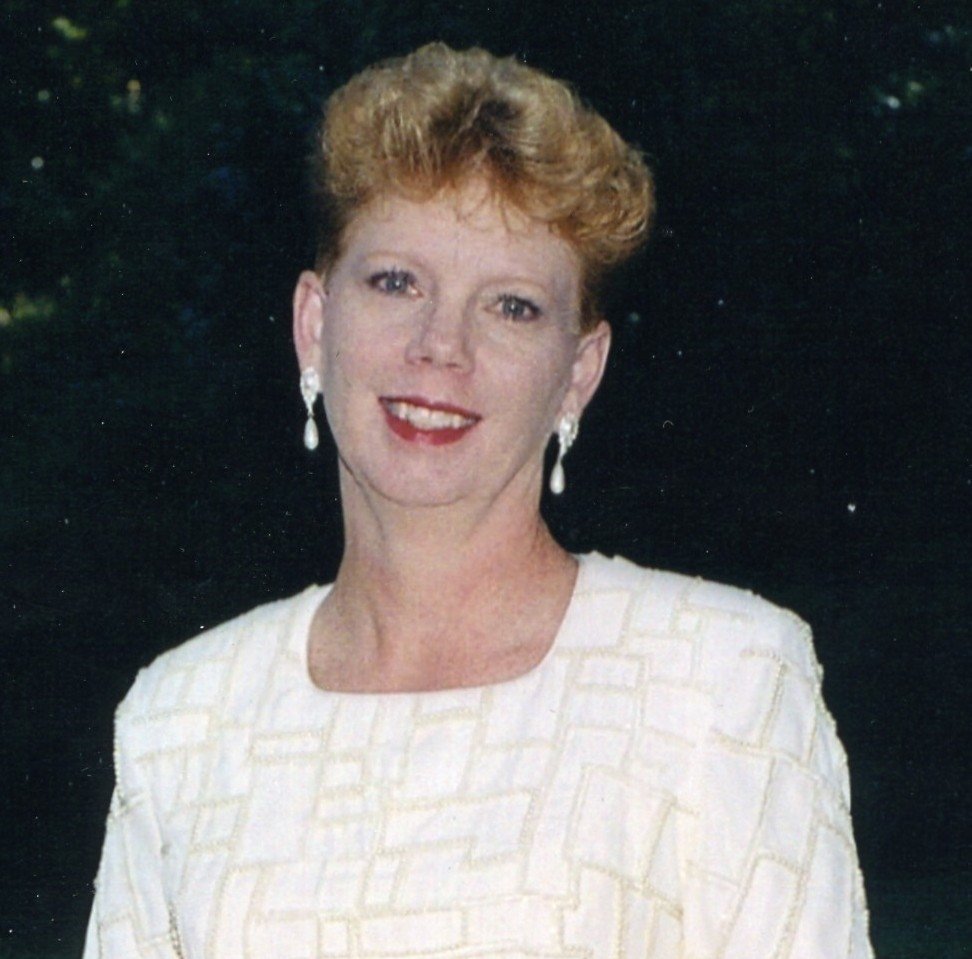 Obituary of Linda Vaughn
Linda Kay Hunter Vaughn, 63, wife of Charles D. Vaughn, went to be with the Lord on Sunday, April 30, 2017.
Mrs. Vaughn was born in Simpsonville to Martha Kay Hunter and the late James Hunter. She worked with Community Long-term Care and was a member of Green Pond United Methodist Church. Kay was an officer in the Carolina Horse Show Association for many years and was a member of the S.C. Draft Horse Association. She enjoyed showing horses, especially her Haflinger "Loretta".
Surviving, in addition to her husband, are two sons, Brian Vaughn, and Jim Vaughn and wife Michelle; six grandchildren and two great-grandchildren; God children Erica Rector & Rob Shirley and faithful companions Noah and Gracie, & a special friend, Frances Ward.
The family would like send a special thanks to Debbie Carpenter for her loving care and concern.
A Celebration of Kay's Life will be at 9 a.m. Saturday at Green Pond United Methodist Church, officiated by Rev. Bob Keely.
Memorials may be made to Green Pond United Methodist Church, 168 Stoddard Mill Road, Gray Court, SC 29645.