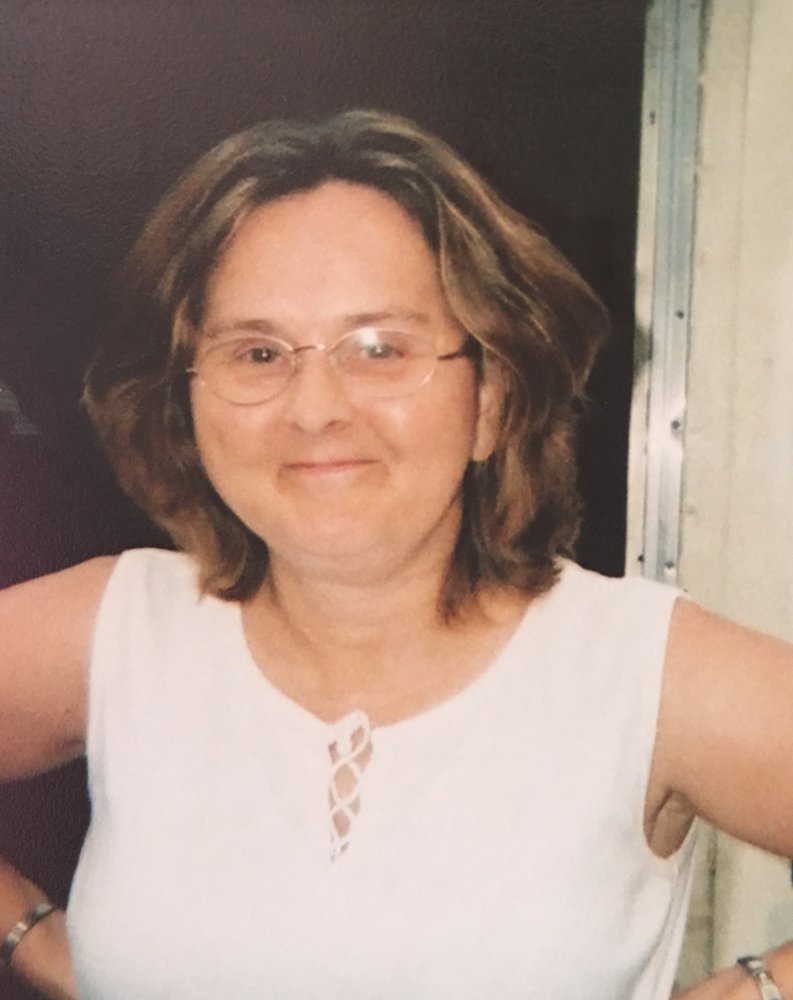 Obituary of Janice "Lainey" Crosland
Janice Elaine "Lainey" Harvey Crosland, 60, wife of John Towe, died Tuesday, May 09, 2017.
Mrs. Crosland was born in Spartanburg to the late Alvin and Mary Lawson Harvey. She was an avid Clemson fan.
Surviving, are two sons, Dean Cannady (Dana) and Jason Cannady (Mellissa); five grandchildren, Garrett, Hunter, Courtney, Paige and Zak Cannady; two step grandchildren, Amber Hughes (Carey) and Tiffany Lowther (Irvin); a brother, Timmy Harvey; two sisters, Shirley Wood (Luther) and Gail Bryant and several aunts, uncles, nieces and nephews.
She was predeceased by daughter Lynn Cannady,and a brother Tom Harvey.
The family will receive friends 6-8pm Friday at Fletcher Funeral Service.
Funeral Services will be 2pm Saturday at Fletcher Funeral Service. Burial will follow at Highland Home Baptist Church Cemetery.
The family is at the home of Dean & Dana Cannady, 491 Buncombe Road, Enoree, SC 29335.