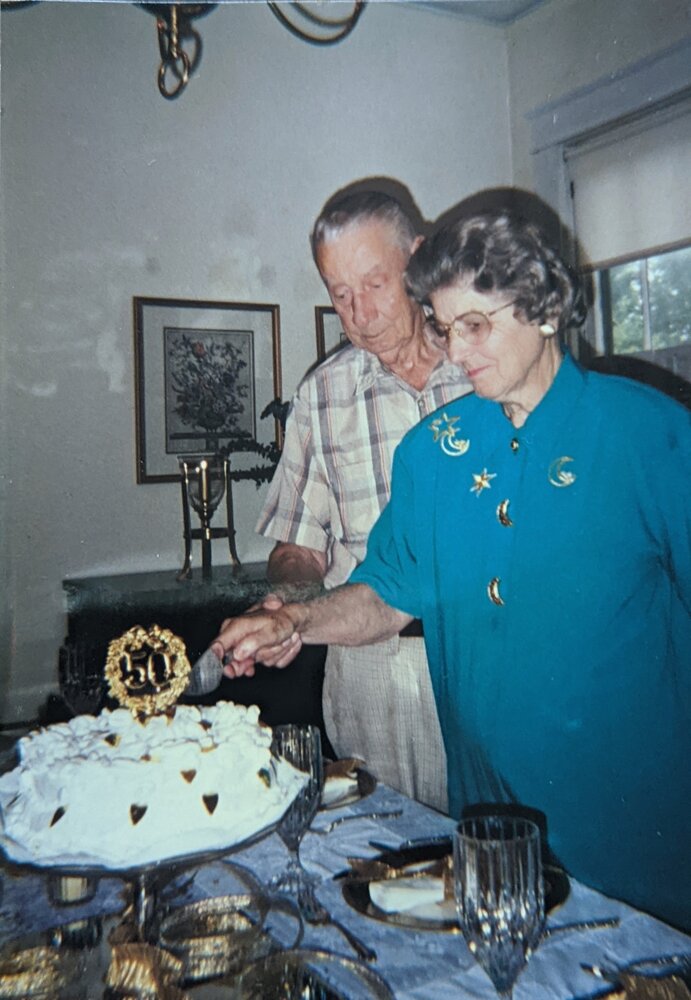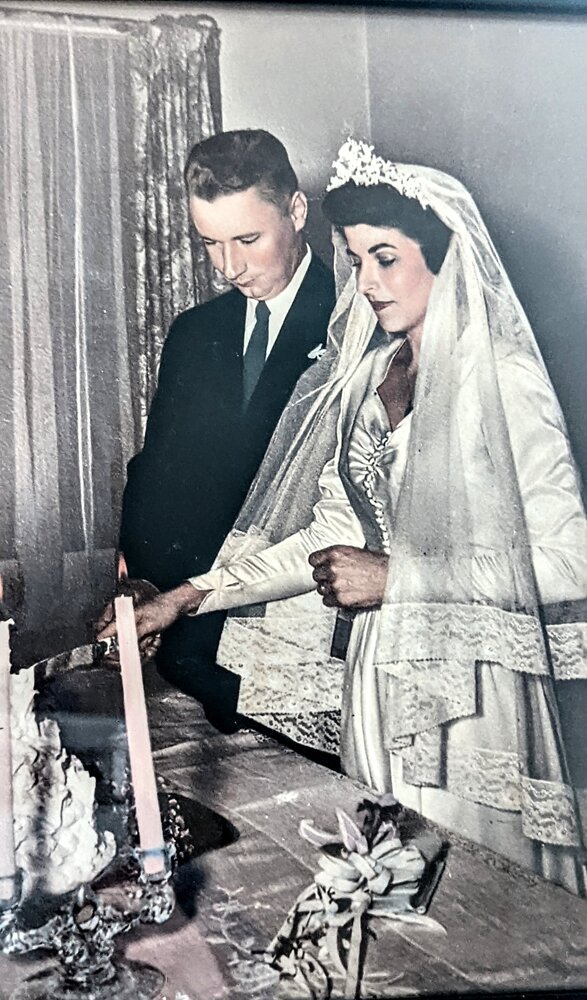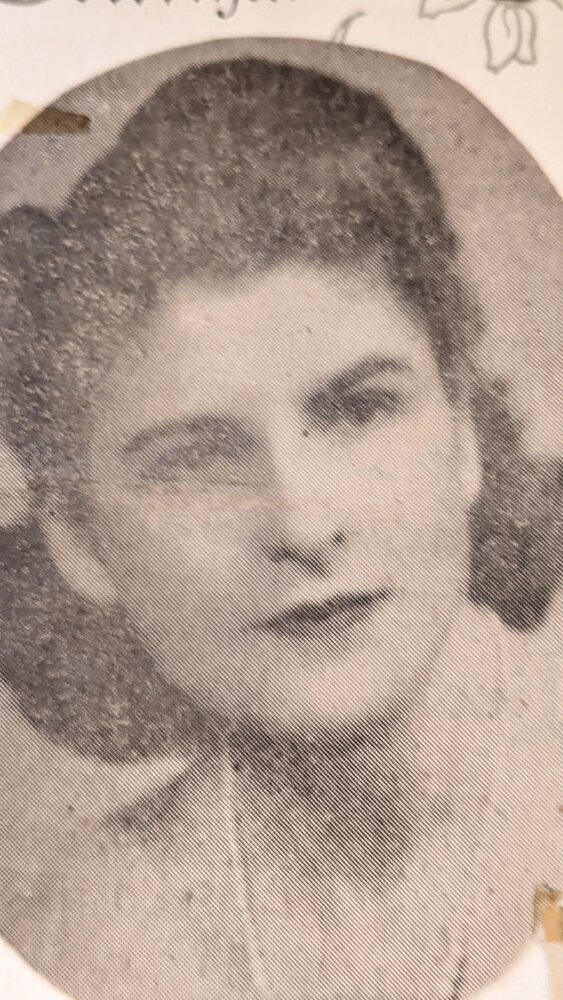 Obituary of Sara Anderson Fowler
Sara Anderson Fowler, at 104 years of age, passed away in her home peacefully in her sleep into the arms of the Lord on Sunday, February 6, 2022. She was the loving mother to three daughters, Sara Elizabeth "Betsy" Maynard and husband Thomas "Tom", Harriet Ann Fowler, and Martha Fowler Pitts. She had four grandchildren whom she adored, Sara Jane Hill Fowler and husband Stephen, Sara Elizabeth Maynard "E.", William Mark Maynard, II, and Joseph Vann Pitts, Jr. and wife Megan "Meg". She was survived by five great-grandchildren, Abby Fowler, Sydney Fowler, Brody Fowler, Liam Pitts, and Jude Pitts. Her caretaker extraordinaire, Dorothy Coletta, became a cherished "adopted" family member as she was not only Sara's caretaker, but became a wonderful friend to Sara and her family and took care of her as if Sara were her own mother. Sara graduated from Winthrop College with a B.S. degree in home economics in 1939 and taught home economics at Anderson College for several years until she met the love of her life William Pearson Fowler whom she married in 1947. She taught school for the Greenville County School District at Fountain Inn Elementary, Simpsonville Elementary, and Bryson Middle School for over 30 years. She loved her students and teaching, and often went the extra mile, initiating special field trips out of town taking all the students in her classes by herself on educational field trips throughout South Carolina. Sara's children have been told by many of her students that she was their favorite teacher. She was a dedicated Christian who loved the Lord and taught Sunday school at Fountain Inn Presbyterian Church for over 20 years. She is currently a member of Grace Church in Simpsonville, S.C. where she attended until she was over 100 years old. In spite of her successful career as a teacher she stated that her greatest satisfaction and accomplishment in life was raising her three children. She was affectionately known as "Gran" and was dearly loved by her three daughters, four grandchildren and five great-grandchildren and would drop anything she was doing to spend time with them. For all four grandchildren Gran's home was one of their favorite places to be and they spent much time with her to the very end. She was loved by her family and those who knew her and was an unselfish servant to them. When she was no longer able to physically serve her family in her last four years of life, she remained to the end a grateful prayer warrior that all could turn to for prayer and a comforting word. The family will be receiving friends and family at 2:30 p.m. on Wednesday, February 16, 2022 at Grace Church - Harrison Bridge, 204 Harrison Bridge Road in Simpsonville, South Carolina, followed by a memorial celebration of Sara's life at 3:30 p.m. In lieu of flowers, memorials may be made to Fountain Presbyterian Church or Grace Church.
Share Your Memory of
Sara
About Us
At Fletcher Funeral and Cremation Services, we take pride in doing our absolute best to ensure your needs are met. We proudly serve Fountain Inn, South Carolina and all of our surrounding communities.