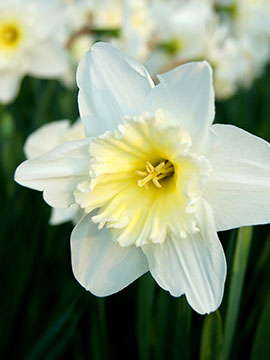 Obituary of Elsie Wilson
Elsie Meredith Holcombe Wilson, 97, widow of John Ernest Wilson, went to be with the Lord on Sunday, August 6, 2017.
Mrs. Wilson was born in Simpsonville to the late James Albert Holcombe and Addie Jane Godfrey Holcombe. She retired from D.M.T. Company and attended Abundant Life Church of God.
Surviving are a son, John David Wilson; a daughter, Diane Inman and husband Carroll; a sister, Margaret Henderson; three granddaughters, Sherry Morgan, Tamara Conwell, and Stacy Inman; four great-grandchildren and three great-great-grandchildren. She was predeceased by two brothers and three sisters.
Visitation Wednesday from 1 to 2pm at Fletcher Funeral Service. Funeral will follow at 2 p.m. Officiated by Rev. Wayne Warren. Burial will be in Rocky Creek Baptist Church Cemetery.