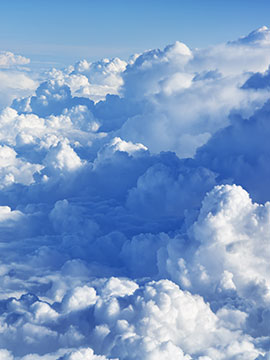 Obituary of Crawford Whitmire
Crawford Alvin "Buddy" Whitmire, 77, went to be with the Lord on Saturday, September 30, 2017.
Mr. Whitmire was born in Fountain Inn to the late Crawford W. Whitmire and Gladys Lee Jennings Whitmire. He retired from Cryovac and was a veteran of the U.S. Army. Buddy enjoyed NASCAR, dirt-track racing, hunting and playing softball. Most of all, he was proud to be "Pops" to his grandkids. He was a member of Simpsonville Masonic Lodge #311.
Surviving are a son, Derrick Whitmire and wife Jennifer; two daughters and their husbands, Toni and Al Whitt, and Tammy and Eric Christoffersen; a sister, Irene Smith and husband Wade; nine grandsons, Tyler Moore and wife Amber, Kameron Whitt and wife Taylor, Zach Moore and wife Taylor, Tracy Whitt, Garrett Whitmire, Maddox Whitmire,Cash Whitmire, Christian Whitmire, and Jonah Whitmire; and five great-grandchildren, Hayden Moore, Avery Moore, Lawson Moore, Emery Moore, and Miles Whitt. He was predeceased by a grandson, Kyle Whitt.
Funeral services will be 4 pm Monday at Fletcher Funeral Service. Burial, with Military Honors and Masonic Rites, will be in Cannon Memorial Park.