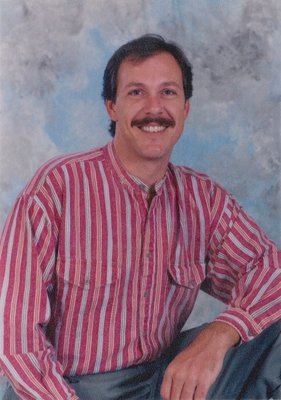 Obituary of Gregory Wooten, Sr.
Gregory R. Wooten, Sr., 56, husband of Rogena Gale Wooten, went to be with the Lord, Thursday, June 7, 2018.
Mr. Wooten was born in Chattanooga, TN to the late Robert Eugene Wooten, Sr. and Marie Colosia Wooten. He was a former employee of Mitsubishi Polyester Film in Greer, SC. He loved playing his guitar and building model planes and rockets.
Surviving, are two sons, Gregory Wooten, Jr. and TJ Speaks III; two daughters, Samantha Wooten and Marlena Brantley (Joey); four grandchildren, Nick Speaks, Teelei Speaks, Brayden Speaks and Kaidance Speaks; three brothers, Gene Wooten (Sheri), Glen Wooten and Gary Wooten (Carmen) and two sisters, Ginger Hughes (Paul) and Donna Faulkner (Claude)
Memorial Services will be 6pm Saturday, June 16, 2018 at Fletcher Funeral Service. The family will receive friends one hour prior to the service.