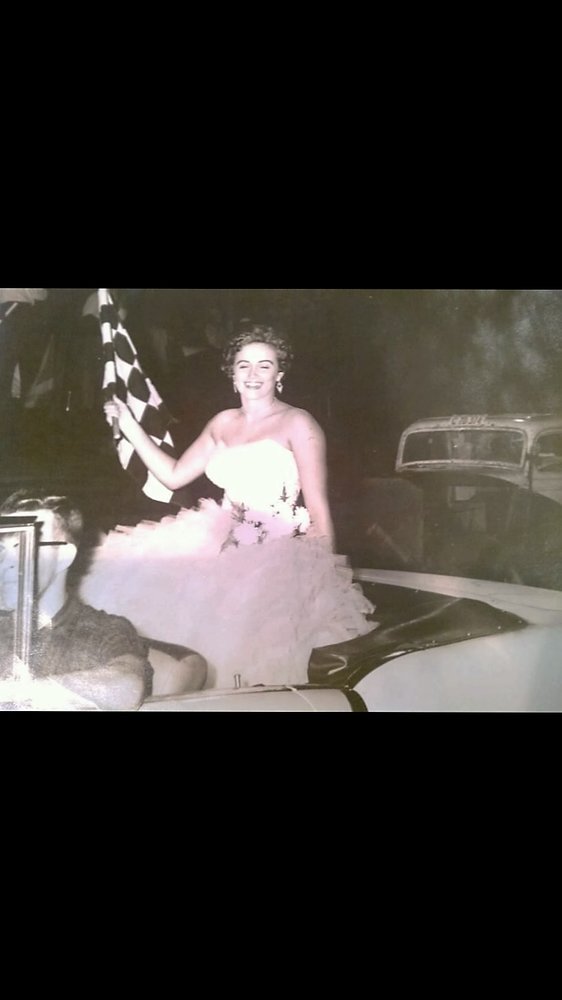 Obituary of Mary Lou Sloan
Mary Lou Sloan, 77, went to be with her Lord and Savior on September 5, 2016.
Born on May 25, 1939 in Simpsonville, she was the daughter to the late Will and Mary Sims. She graduated in 1957 from Fountain Inn High School and was a member of Fountain Inn First Baptist Church for many years.
Mary Lou was a beloved wife, devoted mother, and adoring grandmother. She married her husband Buddy Sloan in 1958 and they were inseparable during their 56 years of marriage. Buddy preceded her in death on January 12, 2015.
Mary Lou was loved by all. She was Miss Fountain Inn Speedway in her early years. She loved to Shag with Buddy, take trips to the Bahamas and was a homemaker extraordinaire.
Surviving are two sons, Andy Sloan (Tracy) of Simpsonville, and John Sloan of Fountain Inn; and three grandsons, Jake, Taylor, and Braden Sloan.
The family wishes to express their sincere thanks to the staff at The Springs in Simpsonville, Compassus, and Greenville Memorial Hospital for their loving compassion and care.
Memorials can be made to the Alzheimer's Association, P.O. Box 96011, Washington, DC 20090-6011 in memory of Mary Lou Sloan.
To send flowers to the family of Mary Sloan, please visit Tribute Store