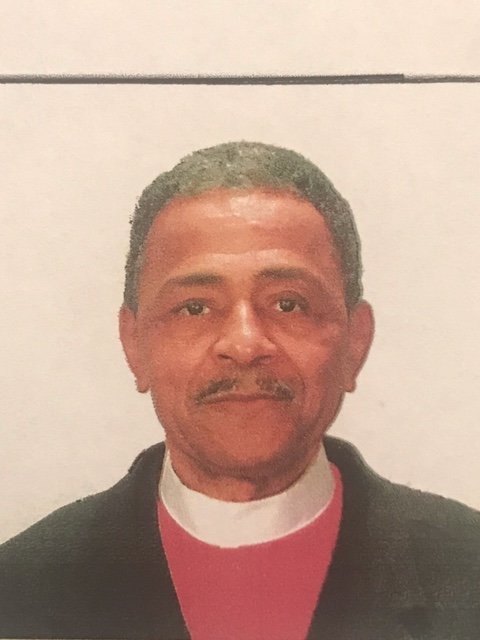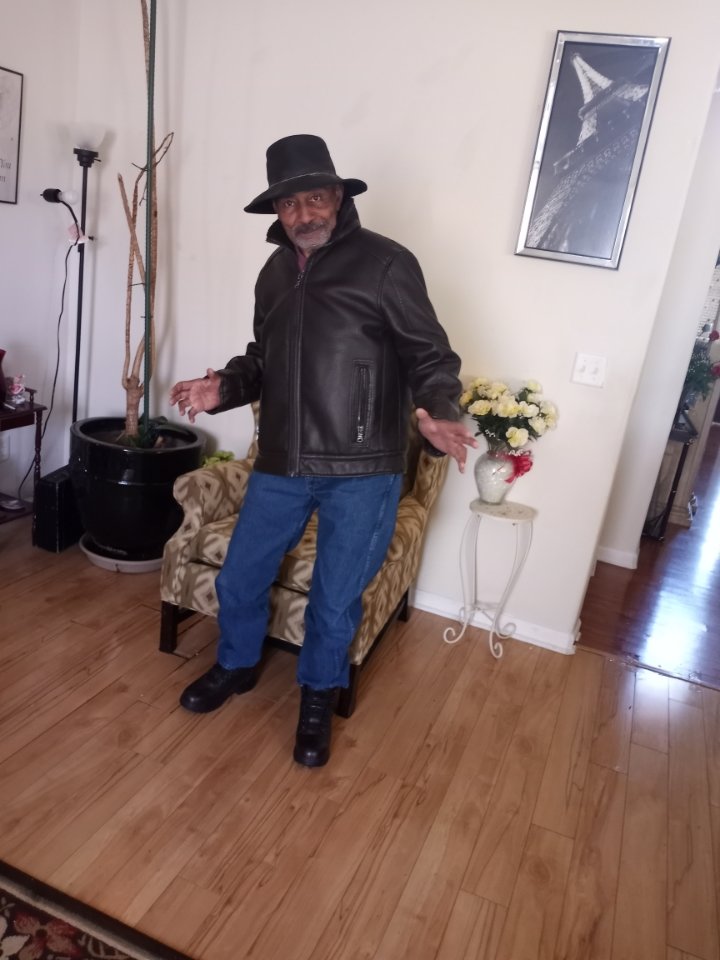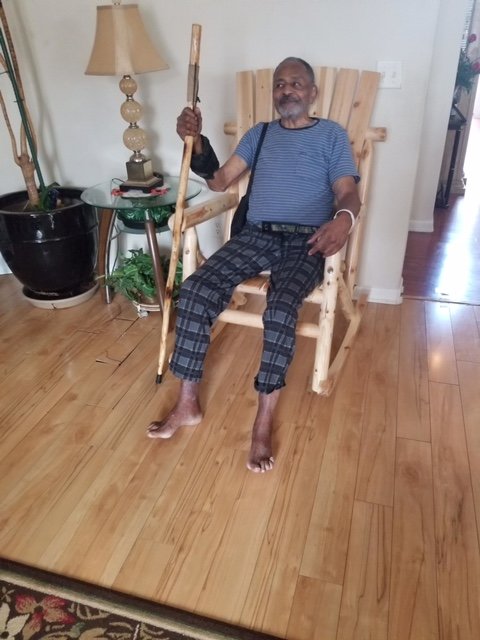 Funeral Service
10:00 am - 11:00 am
Friday, June 25, 2021
Graceland East Memorial Park
2206 Woodruff Road
Simpsonville, South Carolina, United States

Get Directions
Visitation
11:00 am - 12:00 pm
Friday, June 25, 2021
Graceland East Memorial Park
2206 Woodruff Road
Simpsonville, South Carolina, United States

Get Directions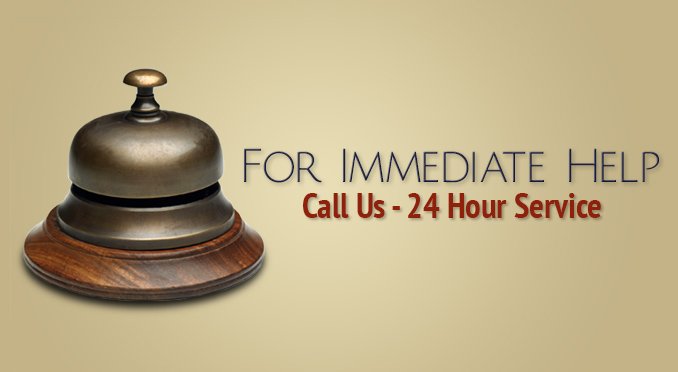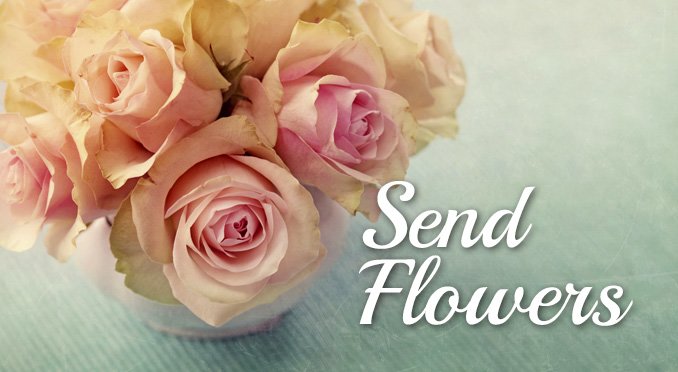 Obituary of Ben Jones, Jr.
Ben Jones, Jr. was born in Sheffield, Alabama to Benjamin Jones, Sr. and Stellar Jones (both deceased) on November 17th, 1940. On June 17th, 2021 Ben answered God's call to enter into His eternal rest. Ben was an exceptional student who graduated High School at the tender age of 16. He later received a scholarship to attend Kentucky State University where he excelled in math and chemistry. At times he even was able to solve math problems that evaded his teachers. After his college matriculation, Ben migrated from Alabama to New York City, eventually landing a job with the New York City Metropolitan Transit Authority (MTA). For over 35 years at the MTA, he held a number of positions, receiving numerous promotions, culminating as a Maintenance Supervisor, prior to his retirement. It was there on the job, in 1983, where he met and fell in love with the love of his life Arlene Hackworth. On June 25th, 1987 Ben and Arlene were joined together in holy matrimony - along with her nine children from her previous marriage. He lovingly embraced each of her children and treated them all as his own. Even one of his grandson's became his namesake. Ben could have retired from Transit sooner than he did but committed himself to continue working instead. His motivation was to wait until Arlene was able to retire so they could retire together. He loved his wife and his family greatly and would bend over backwards to ensure they had everything they needed. Ben had a funny sense of humor. He always wore a smile even when he was correcting you he did it with love. Ben and Arlene lived on Long Island for fourteen years before relocating to Taylors, South Carolina. Ben is a spiritual man who loved the Lord Jesus and knew how to pray. He enjoyed the simple pleasures that life has to offer. If you asked him what he wants for his birthday, Father's Day, or for any day, his response was always, "I already have everything I need." When he received unexpected gifts he was always so grateful. God had given Ben the gift of wisdom. He always knew exactly what to say in any given situation. He offers great advice and wise counsel. He knows he is loved. He never asks for anything and was grateful for the love he was shown. He treats everybody the same and wants the best for everyone. He enjoys spending time with his wife. This was one man who was heavy on the compliments and praise for his wife who would blush every time. He always considered himself to be a math whiz and loved doing Crossword puzzles and playing games on the computer. Ben has fought the good fight and has now gained the ultimate victory. He has found peace and is no longer suffering. We celebrate him! Sleep well, Ben. Until we meet again… Ben leaves to cherish his memory his loving and devoted wife of 34 years, Arlene Jones (S.C.) and ten children. Reginald (Tony) Jones (Alisa (N.Y.), Ramon Jones (Kerry Ann) (C.T.), Bobby Hackworth (S.C.), Iran LeBarron Hackworth (Tx), Artis Renee Santiago (Ricardo) (NY), Maurice Hackworth (Colleen) (FL), Latrell Hicks (Avain) (S.C.), Eric Hackworth (Lisa) (S.C.), Keith Hackworth (.C.), and Jada Wilson (Wesley Jr.) (N.J.) He has four surviving siblings, Bettie Davidson Cherry, Robert Charles Jones, David Lee Jones, and Sheila Jones and one surviving uncle, Robert Turner. Thirty grandchildren, Thirteen great-grandchildren, nieces, nephews and a host of relatives and friends. He is preceded in death by one son, Billy Hackworth, Jr and one sister, Laverne Smith Jones and one grand-son. VIRTUAL OPTION: Zoom Meeting ID: 232 713 3597 Password: 12345 https://us02web.zoom.us/j/2327133597
About Us
At Fletcher Funeral and Cremation Services, we take pride in doing our absolute best to ensure your needs are met. We proudly serve Fountain Inn, South Carolina and all of our surrounding communities.